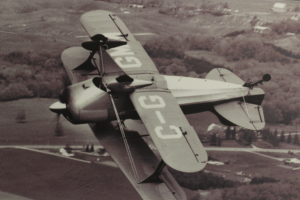 Welcome to J.S. Davidson Insurance Brokers Inc.. Home for National Aviation Insurance Brokers, Bayside Marine Insurance and JS Davidson Home and Auto Insurance.
We're providing you with the best insurance options possible through our relationships with all the major insurance underwriters. Not only here but abroad as well. Lloyds of London being just one of the major ones.
Located at 579 Kingston Rd. West in Pickering Village, Ajax, we provide insurance for some of your most prized possessions. Your aircraft, your boat your home and your automobile.
With over 40 years of experience in the insurance industry and hundreds of satisfied clients worldwide, we know how to remove the stress when it comes to finding you a good insurance provider.
You value, and have taken great care in choosing your aircraft, or your marine vessel. Whether they be for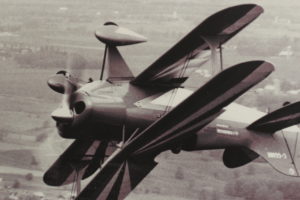 personal pleasure use or they are part of your corporation providing transportation around the globe, we're there to help you.
You can travel confidently knowing that one of your major worries has been taken care of when you insure with any of our companies under the Davidson Group umbrella. National Aviation is one of the foremost providers of aircraft insurance on a worldwide scale and locally.
Bayside Insurance provides marine insurance for everything from
the weekend pleasure craft to the yacht moored in the south of France.
You can be confident that we are here with your best interest first and will ensure you get prompt courteous service and advise when it comes to do with anything regarding your insurance, claims or even a quick chat about flying.
J.S. Davidson Insurance brings you the best possible deal to the table and will strive for nothing less than your complete satisfaction when it comes to your policies and coverage.
The last thing you'll be wondering about at 10,000 feet, or 10 miles out is whether you're insurance policy has been taken care of.
Call today for your free, no obligation quote or fill out a form here on the website and submit it.
We'll be more than happy to talk about insurance (or anything about flying for that matter). Whether it's setting you up with a new policy for that new Cessna, or renewing your ongoing policy.
The majority of our business is from our valued return clients, they are our best assets. Come join us today and see why so many clients keep coming back, or have stayed for so long.
J.S. Davidson
590 Kingston rd
Pickering Village, Ajax,
L1S6M1
Phone: (905) 683-8986
Toll Free: 1-800-463-0754
Fax: (905) 683-6977
Email Bill: wjd1@jsdavidson.ca